---
Videos
---
Photo Restoration Process – What do you need to know!
Restoring old photographs means using new computer software technology to work on a high-resolution copy of the original photo, which means that we do not work on the original photo.
This allows us to repair photos that have had long-term exposure to sun, light, air, humidity and temperature changes, which causes fading, yellowing and mold/mildew damage and makes the photo physically more fragile. Old photos can also be simply worn-out over the years from handling and being shared with others,  which causes tears, creases, missing parts, worn corners and writing. Damage to your photographs can also occur suddenly such as from water and fire. We repair all damaged photos!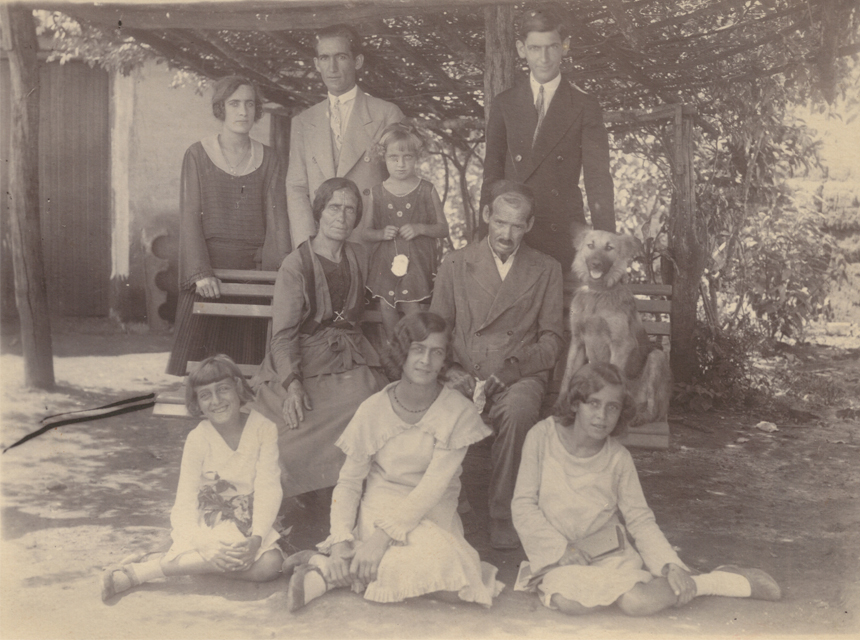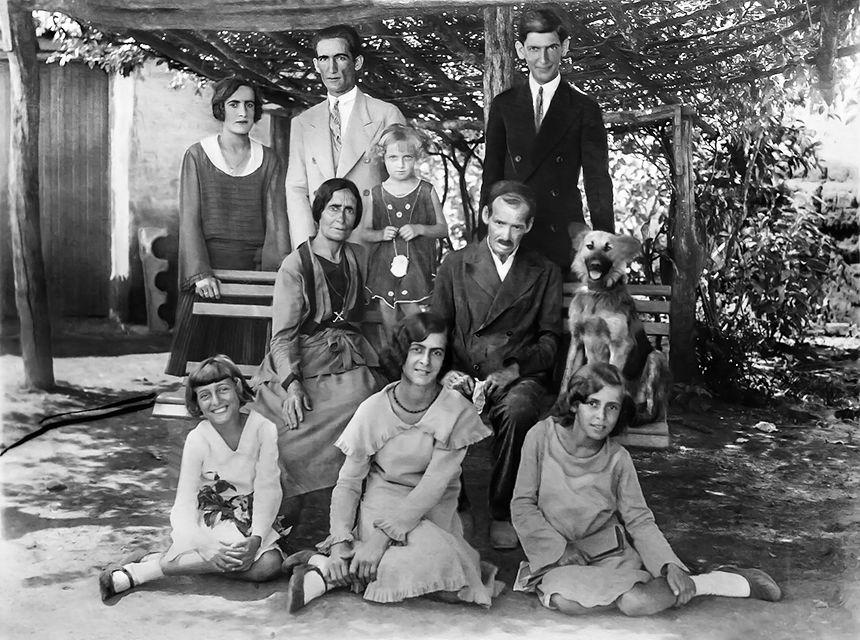 ← SLIDE →
Unfortunately, photo damage will occur regardless of how carefully you have stored your photo, e.g., the paper and ink used to produce the image typically have various chemicals that become acidic over time, which slowly breaks-down the photo. So, for all photos produced in the 20th century, it is only a matter of time before the photo will completely fade. Photographs are not like furniture, where a new coat of polish can be applied to make it last for centuries. Therefore there is only one answer: get a good, high-resolution, digital scanned copy of your photo before it loses too much original detail. You can then take the opportunity to have it professionally restored to its original brilliance for everyone to share!
Nowadays, using the latest technology, photo restoration has become faster, cheaper and more environmentally friendly (it is no longer necessary to use chemicals that are highly polluting). However, as in any other profession, photo restoration requires much study, practice and use of intuition and creativity to figure out what kind of restoration and repair the photograph will need, for which artistic experience is essential. Each photo is unique, so the process for each photo restoration is also unique. 
It is possible to restore both color and black & white photos. It is also possible to colorize black and white photos with amazing accuracy. Slides, negatives, transparencies and even painted photos can be restored – all without touching the original. The use of computer scanners and sometimes high-resolution cameras and portable studios is all that is needed.
We can always guarantee the safety of originals, since the restoration process is performed digitally on the computer. The original photograph is not touched or at risk of additional damage during the restoration process.
---
The restoration process starts when we receive either the original photo or a high-resolution scan of the photo, and finishes when the client receive their original photo, along with the restored photo (via email or/and printed). We offer several types of high quality photo paper for when you want a printed photograph.
Depending on where you live, we can come and get your photo for analysis or you can scan and email or send via regular mail service. Only after we have reviewed and analyzed the photo will we be able to provide an accurate cost and time estimate. For those that live outside the Houston, TX metro area, we can accept your scanned photo through email or through mail.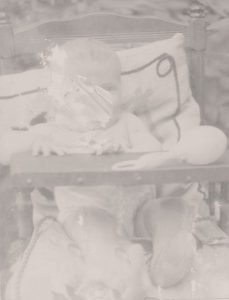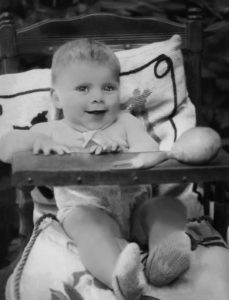 ← →
After our initial analysis, we will call or email you with the price and a sometimes a simple questionnaire (if needed) for more information about the picture to ensure the restoration is as authentic as possible (especially for colorization and reconstruction of missing parts).
After we have completed the work we email your restored photo back to you for your approval (with our logo splashed on the front). After you approve and make payment (typically via debit/credit card on PayPal's secure website) we email you the restored picture and mail via US Postal Service any printed photos you ordered, along with any original photo you may have sent us. All final photo files we send are in high resolution and 'print ready' in case you already have a photo printer you want to use.
** When we mail back any original photo, please be assured that we are very careful about shipping it back safely and securely (with tracking).
We believe in full communication throughout the process, so please be assured that you will be informed all along the way to getting your beautifully restored photos!
---
Follow us!