---
Our Passion…
Recapturing the past in a new light by restoring a fortuitous photograph that is losing its luster.
Our Goal…
Providing a unique piece of art for you to treasure forever, bringing history back to life through photo restoration.
Our Philosophy…
To create quality photographs that tell your story without words by evoking the essence of a picture's context; within your budget and timeline.
---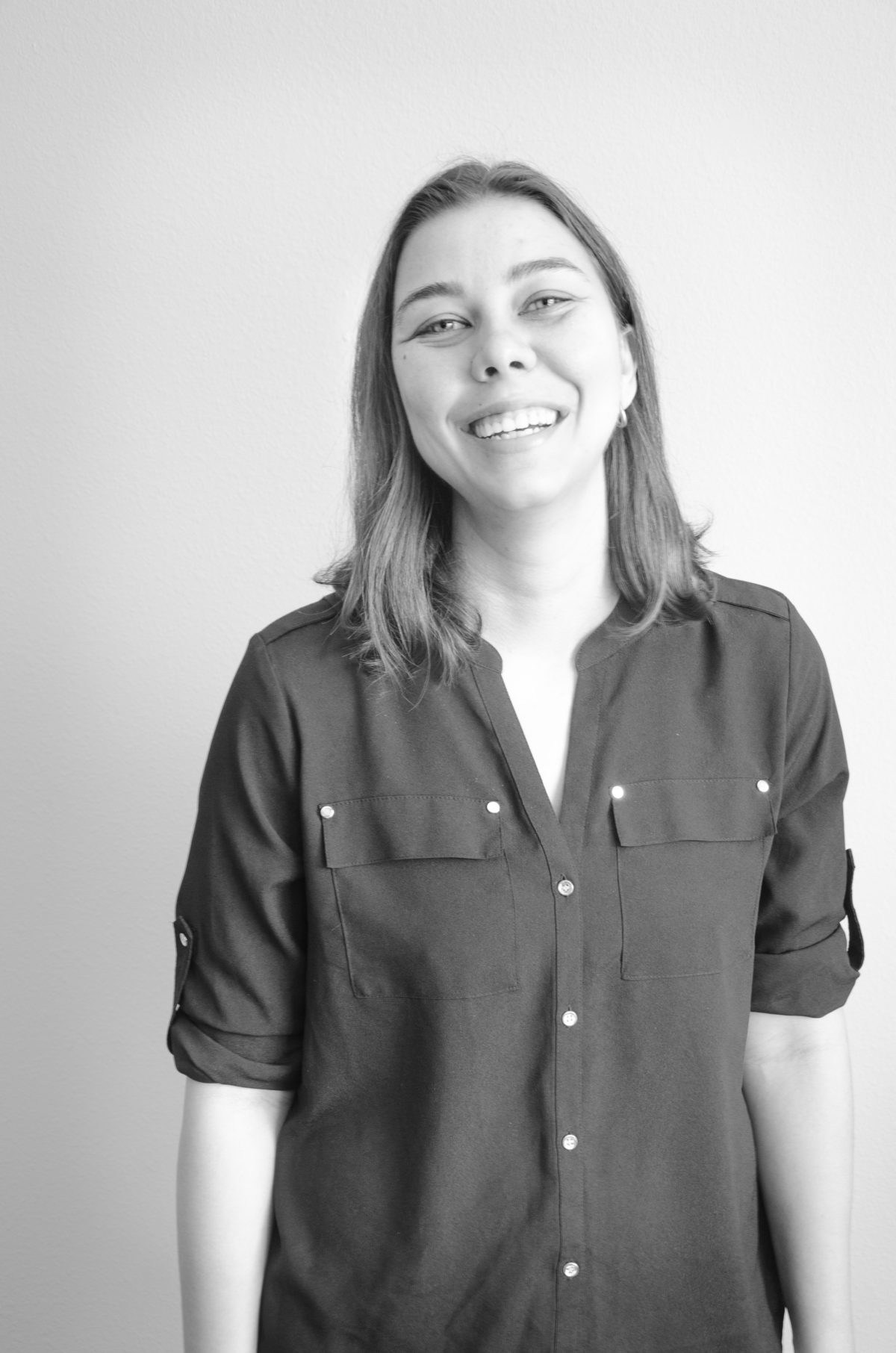 Bruna DeFranca
Photo Restorer & Photographer
---
I got my first Masters Degree in Psychology (2007) , but since arts have always been my passion,  I received my second degree in Photography (2012).  It was during my Associate degree in Photography that I discovered and fell in love with Photo Restoration.
To start, there were many visits to family and friends houses asking for old photos to practice on and countless hours in front of the computer and books, learning different techniques and technologies. Nowadays, the entire photo restoration process is ALL on the computer.
After much practice and studying to improve my techniques, I decided to open my services to the public through Picture Heal.
I hope you like the photos as much as I enjoyed restoring them!
Welcome to Picture Heal!
Bruna DeFranca
For Photography services please visit: www.brunadefranca.com
Follow us!